Cloud based engineering software is a phenomenon that has evolved massively over the last decades. Nowadays, as we are living in a digital age, the internet plays a vital role in our daily lives. We can easily access our information and deliver our information because of the advancement of this technology. These advancements have also been adopted and used in the field of Engineering. It has been a slow but beneficial transition for the people who are in structural engineering and construction industry.
What is Cloud based engineering software?
A vital part of cloud based engineerings software is the technology around cloud computing. That is basically the platform delivering the services including servers, storage, databases, networking, software, and intelligence on the internet. As a consequence, this offers more flexible and versatile range of recourses to the users. Cloud computing apps can have both the features of desktop apps and pure web app.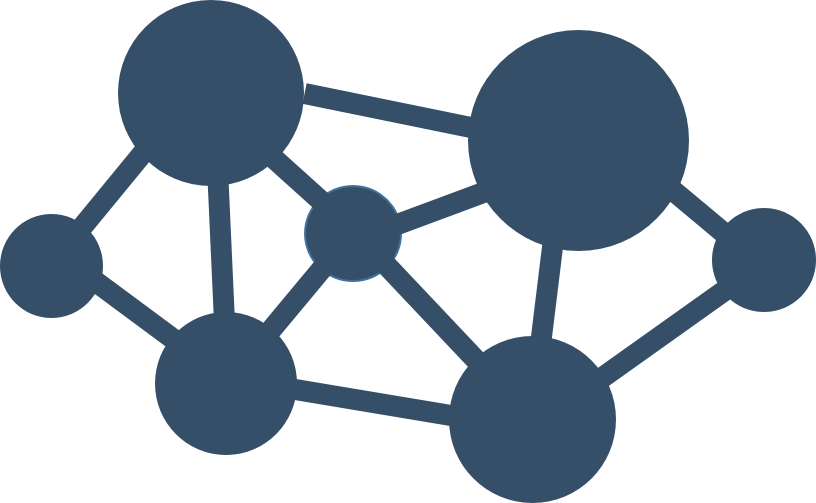 What are the benefits of cloud based engineering software?
Since cloud computing is totally online-based, the software is updated automatically so that you don't need to worry about updates. Some of the characteristics of cloud-based structural engineering software are discussed below. Cloud computing software can be superior to over other desktop apps in many ways. Some of it's characteristics are as follows:
Accessible via mobile, desktop and web.
Fulfillment of different user requirements
Facilitates access to a large number /bulk range of services.
On-demand self-service.
Rapid elasticity and scalability.
A lot of engineering software are shared and used by professionals on a daily basis. However, cloud based software allowing you to draw floors, columns, and walls and then compute tributary areas is uniqe to a software named Tribby3D.
What is Tribby3D?
The software named Tribby3D is a cloud-based structural engineering software, that is used for computing tributary areas of column and wall elements. It's completely online; requiring no installation to use. It includes the use of geometric methods that can analyze and estimate tributary areas without the need for a detailed FE model. It uses the functionality of computing the design calculations of floors, columns, and walls. Tribby3D can easily help you in your project and is based on advanced technology. You can save your projects and access it from the cloud later. Read more in the solution page.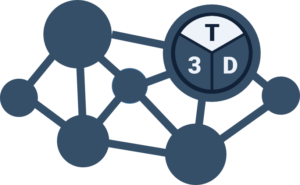 Specifications of Tribby3D
Tribby3D is based on cloud computing, through which we can easily make our projects online and can access them in the future. It has vast and wide proactive set of features on computing and analyzing the floors, walls, and columns loads using tributary areas. All you need to do is to sign up and and make use of it as much as you want for your projects. Fortunately, structural engineering software providers such as Tribby3D are adopting this model just regarding the improvement of the software without pricing outgrowing businesses and project freelancers.
How does Tribby3d work behind the scenes?
This software is based on different branches of sciences i.e. applied mathematics, material sciences, and applied mechanics. It offers business convenience as the structural engineering software helps you to integrate the networks. For more information about the geometric logic, please see these two articles: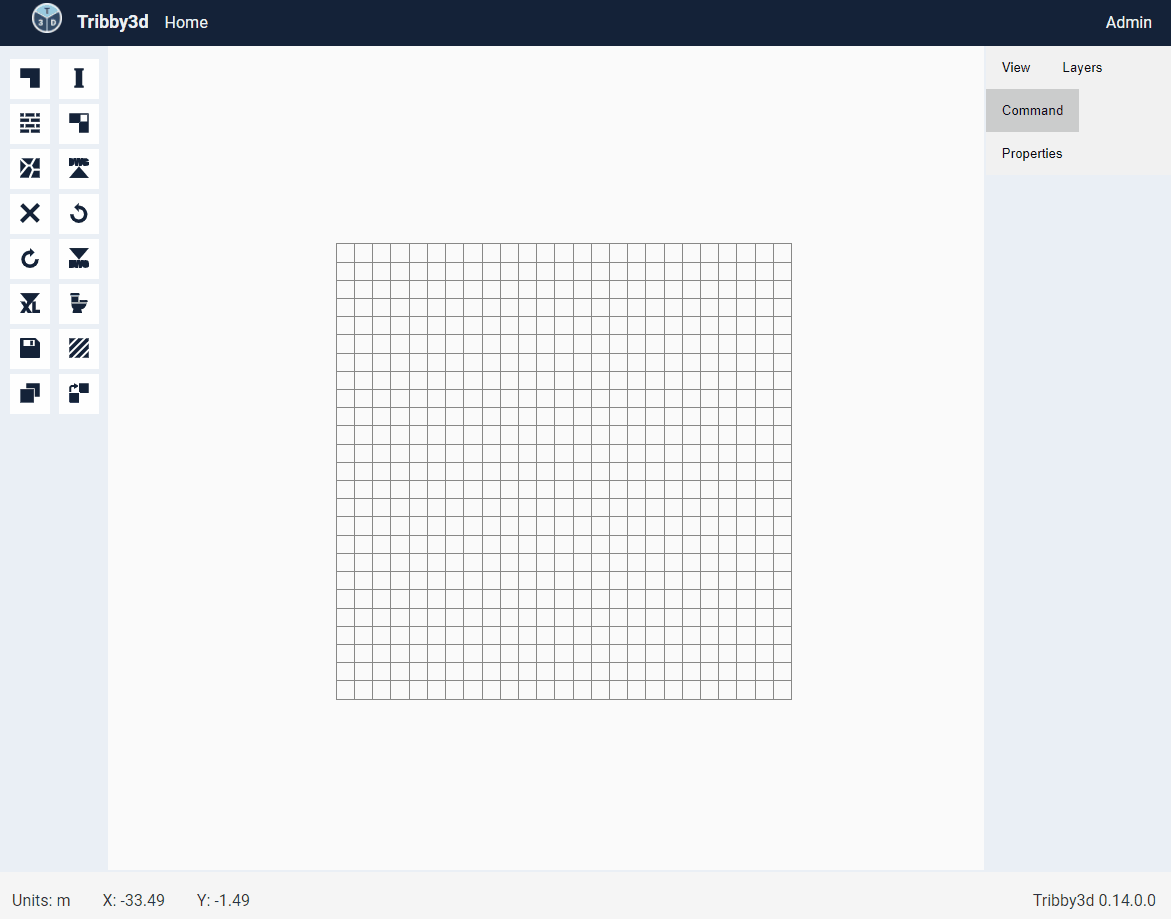 Why Tribby3d?
Some structural capabilities of Tribby3D make it more attractive and flexible because of its more proactive and efficient features. It includes the following features:
Draw models – the tool used to draw floors, columns, and walls directly in your browser.
Analyze Tributary areas: analyze, evaluate, and compute the design calculations.
Export Excel files – Downloaded tributary area results to excel files.
Import DXF files – Floors, columns, and walls can be imported by dxf files.
Save Projects – Tribby3d allows you to save your projects and models in the cloud.
You can read more about the features under the feature page.
Conclusion
For Structural engineers, cloud computing allows you to work on projects remotely and flexibly. Cloud computing allows you to customize applications and access isolated stored data. People who work in project-based industries can take a lot of benefits from cloud computing structural engineering. The main objective is to work with the employers and partners in collaboration. With the cloud, all software updates are automated. This means that you are using the latest version of the required software always. Requiring no plug-ins or no installation that often make the system slows down. A cloud-based app can be more flexible and advanced compared to desktop apps. The development of cloud-based software can help structural engineers brings greater ease and flexibility to their models, structure, and designs.