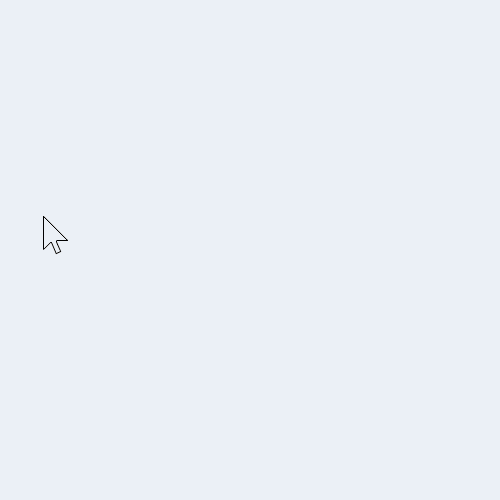 DRAW MODELS
Tribby3d is equipped with a 2D model editor allowing you to draw floors, columns and walls directly in your browser.
ANALYZE TRIBS
Given a set of floors, columns and walls, Tribby3d computes the individual elements' tributary area ready to be plugged into your design calculations.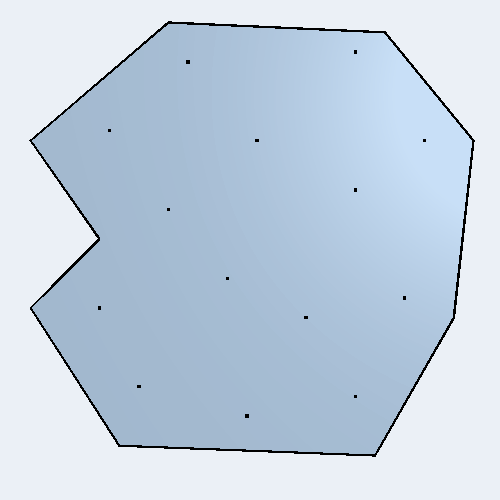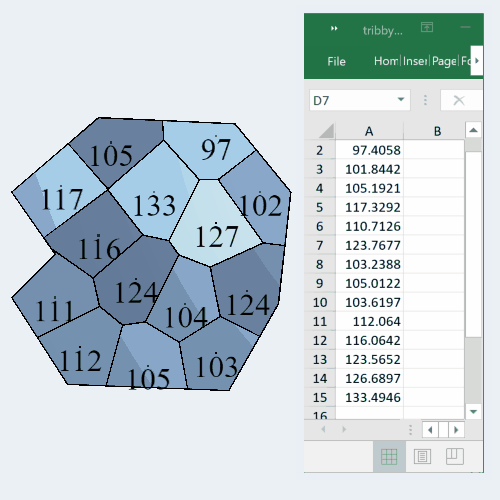 EXPORT EXCEL
In addition to the visual feedback in the editor, the analysis results from the tributary area computation can be downloaded to excel files.
IMPORT DXF
As an alternative approach to drawing models in the editor – floors, columns and walls can be imported to Tribby3d by dxf files.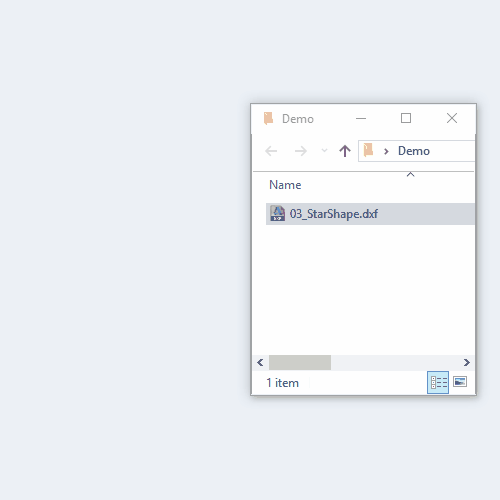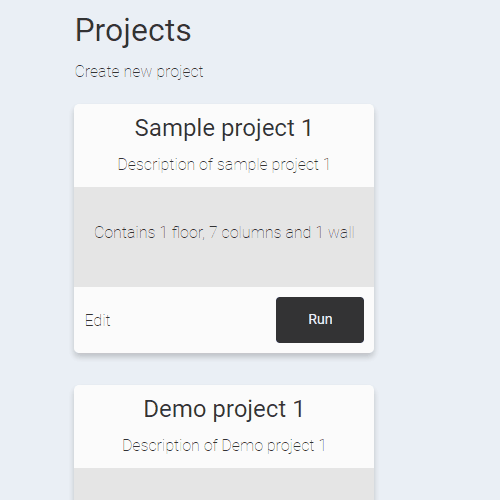 SAVE PROJECTS
Tribby3d allows you to save your projects and models in the app, enabling you to access your models at any time.